Free Delivery
Same-day delivery within 30 miles.
Refill Fast
Wait times less than 10 minutes.
Personalized Care
Super friendly, fast, and quality service.
Locally Owned
Proudly serving Southeast Texas.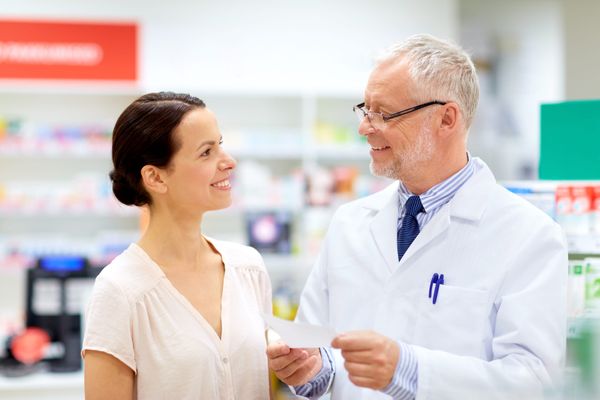 At Mid County Pharmacy, we believe that being a local independent pharmacy means providing high quality service to all our customers, with affordable prices for prescriptions and medical & surgical supplies. We pride ourselves on providing amazingly fast, friendly, and hometown service. We're serving our Southeast Texas communities, including the Nederland, Port Neches, Port Arthur, Port Acres, Beaumont, Bridge City, Vidor, Orange, Lumberton, Sour Lake, and Fannett communities.
In addition to providing the best cash prices in Southeast Texas, we also offer free same-day home delivery on all prescriptions. We strive to provide you with super friendly, quality, and fast service every time we see you.
Visit us or call us at 409-853-4100 today and let us take care of you. Find us off 1505 S Highway 69n in Nederland, behind Schooner Restaurant!