We fill new and existing prescriptions in-store, by phone, online, and with our mobile app.
Transfer your prescriptions to our pharmacy using our simple and secure online transfer form.
Visit us in store or get in touch with a member of our pharmacy staff. We're always happy to assist you.
Become a Pharmacy Insider
Subscribe to our newsletter for promotions, health news and savings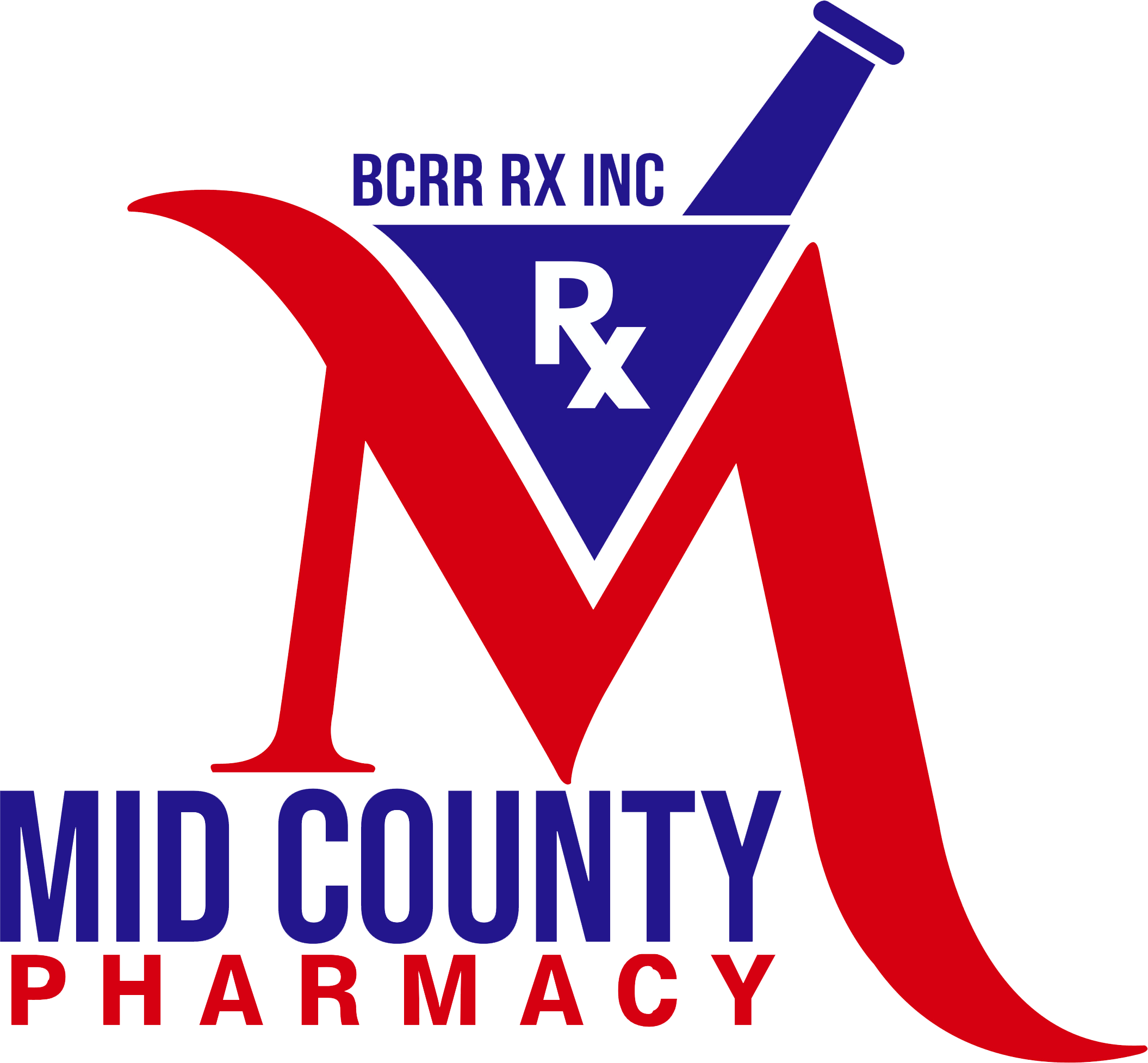 Download Our Free App.
Your health information in one place.

✓ Refill 24/7 »
✓ Set Reminders »
✓ Save on Medications »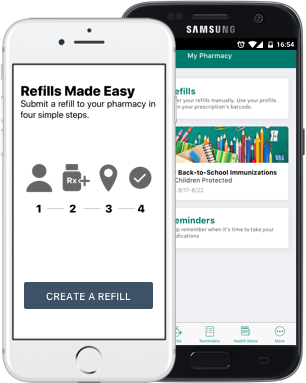 Tanya G.
"I am so impressed with this pharmacy. The staff are really so nice. Prices are great. This is now our new pharmacy. We used big chain stores, but every time I received the same medication, they went up on price. Same medication, same amount. And the last straw with the chain stores was waiting 15 minutes for 1 script. Thank y'all for being so welcome into your store!"

Jacob T.
"I hate the big branch chain pharmacies that always lack the care and quality you get from the mom-and-pops places. Thank god I found Mid County Pharmacy. Raj & his family are always friendly and helpful with little wait times and eager to help you in any way possible. Very grateful for their service and will be a loyal customer til the end. Give them a try. You won't be dissatisfied, I can assure you!"

Desirae K.
"I was informed about Mid County Pharmacy by my doctor. I am so glad she told me about them. The service and compassion for their customers is so awesome. Not to mention if you don't have insurance, they will find the best discounts for you. They just made a permanent customer out of me. Give them and try and you won't be sorry!"
Mid County Pharmacy combines high quality products with super fast, friendly, and quality service. We're happy to help you with any questions!
Check out our weekly health news blog, or subscribe to our newsletter and receive updates on health articles, promotions, and much more.
We offer a wide variety of services including conventional prescription filling, prescriptions for pets, medical equipment, CBD products, compression stockings, surgical supplies, and much more.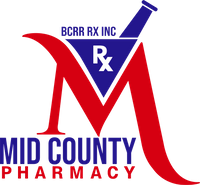 We'd Love To Hear From You
At Mid County Pharmacy, we're committed to helping you live a healthier life. Our pharmacy staff would be happy to help you with any questions you may have.